CrunchBase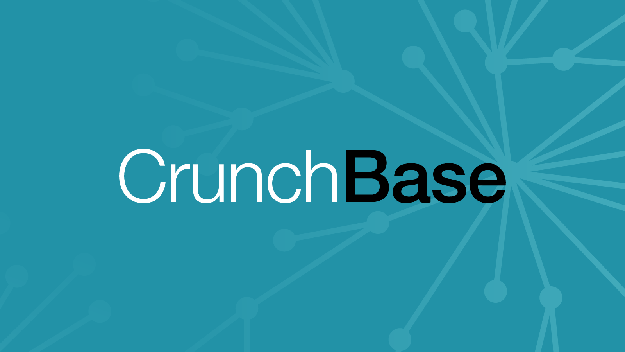 CrunchBase is the hub of industry trends & news which listed almost of all the startups and companies globally. It was started by Michael Arrington years ago as a small startup but now it a mission dollars business acquired by TechCrunch.
At CrunchBase, you can create your startup (company) profile where you can submit all of your company details along with your website URL. Crunchbase provides a nofollow link but still, it is much useful in order to build trust.
How To Submit
Register yourself to CrunchBase
Verify your account
Complete your profile
In the dashboard, you will find an option to submit your company
[AdSense-B]
AngelList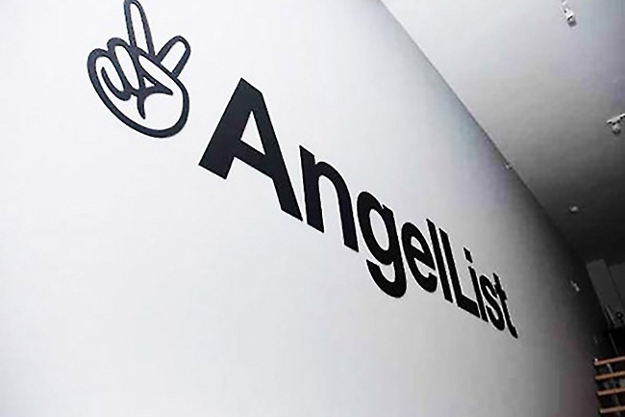 AngelList is based in San Francisco, US and it is a site where the job seekers can find the best and suitable startups and business to work with them.  There are lots of us who dream about their own startup but they do not know how a business work. So AngelList is the place where you can get a chance to work with new startups.
AngelList also invite the startups to submit their business to their site so you just have to register and make a startup profile.
How to submit to AngelList
Verify and complete your profile
Under the dashboard section, you will get an option to submit your startup
Fill all of the details and submit it
Note: Your startup profile instantly will be live, no need of approval
[AdSense-C]
Product Hunt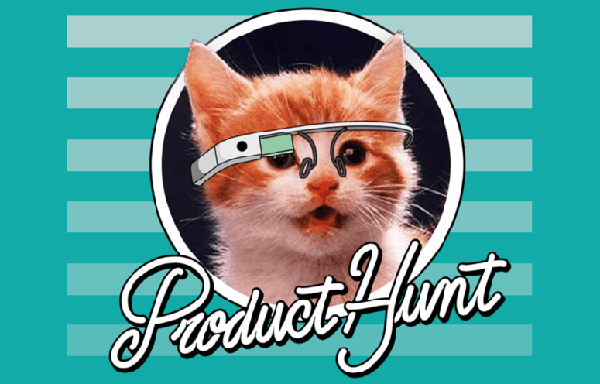 Product Hunt is place where users come to find about new products, gadgets, games etc.
From all of the above two, Product Hunt is best for submitting your website. It can really improve your website traffic as well as authority. But getting approval your startup submission will not be easy at Product Hunt. Because they manually check and approve the submission.
How to submit
Register and make your personal profile
Make a strong profile before submitting your startup
Find a suitable category
Submit your startup
Note: if you do not want to invest too much time for a single link so it is ok. You can get a link from your Product Hunt personnel profile.
Quora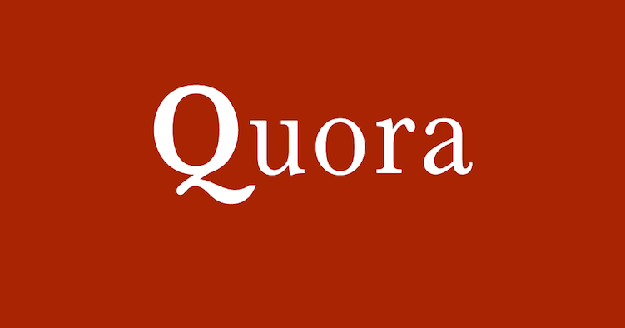 Quora is the most popular question and answer site where you find the answers to your questions from any category. Every question and answer over the quora is made by their users. You can access Quora is five different languages English, French, German, Spanish, Italian.
This question and answer site is founded by Adam D'Angelo, Charlie Cheever who released it in 2010.
How to use Quora for your site
Make a personal profile and get a link from there
Answer questions related to your business and include a link in the answer.
Write blogs about your business and include a backlink
Note: During answering, genuinely answer the question instead only promoting your site.
Also read: Top 3 Quora Tips To Drive 4x Traffic to Your Website or Blog
[AdSense-C]
Social Media
Today social media is one of the important factors which cannot be ignored if you want to establish your startup as a brand. Social Media sites also increase trust factors and social signals of a site which is one the important ranking factor for Google.
Here are some points about social media importance in 2017:
Help to improve brand recognition
Increase trust between customers
Referral traffic toward your business website
Social media advertisements to get local or global customers
Improve search ranking
Can easily communicate to customers
Top social media to make brand profiles:
Facebook
Twitter
Google+
Linkedin
Pinterest
You can also try the other alternatives of social media to make you brand profile.