When you start an online business, the first thing that you look out for is an eCommerce platform. It is difficult to label any particular platform as the best however based on business needs and goals there can be an appropriate eCommerce platform for you.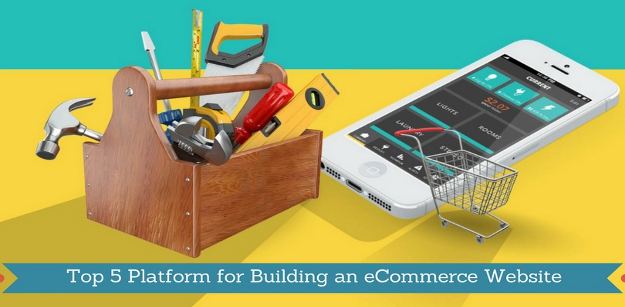 Apart from building a web store, there are many other things that you need to consider when you run an online business. So it is important to choose an eCommerce solution that covers your entire online business and not just your web store.
[AdSense-B]
When you start selling online, you have various options like selling on your own web store and selling on marketplaces. Besides you can also have multiple web stores. So managing multi channel selling becomes a primary requirement. Other factors that needs to be considered while are running a multi channel online business are:
Synchronizing Inventory across multiple sales channels
Processing & Fulfilling Orders
Managing Shipping & 3PL Integration
Managing accounts
Handling Customers & much more…
Choosing an eCommerce platform should done based on your business needs keeping above factors in mind. In this blog, I'll be sharing with you Top 5 eCommerce platforms that can be suitable for your business.
1. Magento  –  Magento is a popular and widely accepted choice for an eCommerce platform. Businesses of all size can create an eCommerce store using Magento. However for smaller business, Magento may look a little complicated. Magento as both, Community & Enterprise Edition.
What we like:
Easy Setup & Configuration
Multi Storefronts Support
Multi-language & Multi-currency Support
Lots of templates to choose from
What we don't like:
Costly Enterprise Edition
Lack of good Magento developers
Complex architecture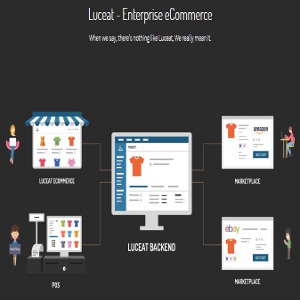 2. Luceat  –  Luceat is an Enterprise eCommerce platform that has been created by experts at Emipro. Luceat is equipped with a powerful backend that takes care of all your vital business operations allowing you to focus on your core business aspects.
Not only can you build a stunning web store with Luceat, but also sell on marketplaces like Amazon, eBay and manage your retail store's POS system. Different sales channels unite under Luceat which makes it easier for you to manage.
What we like:
Unified solution that covers entire online business
Selling on Multiple Channels
Powerful inbuilt Integrations
Backed by robust Enterprise features
What we don't like:
Customising Luceat requires technical skills
Luceat's Open Source community is not strong but slowly growing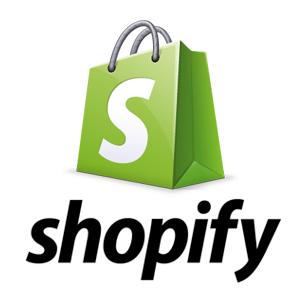 3. Shopify  –  Shopify takes care of the coding and hosting concerns of a website which takes off responsibility from your shoulder. Not much technical skills are required to set up a shopify store. However availing advanced features can be expensive.
What we like:
Shopify is fast and secure
Support for Multiple Storefronts
Marketing features
What we don't like:
Integrations to Shopify can become expensive
Shopify uses its own coding language
Content Marketing has limitations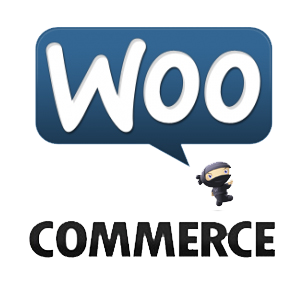 4. WooCommerce  –  WooCommerce is a good option for choosing an eCommerce platform when you are just starting out. It is a free WordPress plugin. Packed with many attractive features it is a go to choice for many start-ups.
What we like:
Backed by WordPress
Clean & Friendly User Interface
Very easy to set up
What we don't like:
Less Secure
Limited Templates
Lacks Advanced features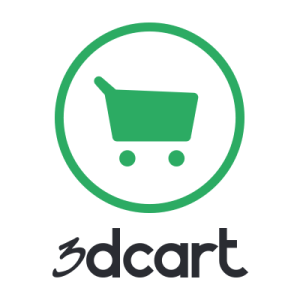 5. 3dcart  –  3dcart is an eCommerce platform that is used by businesses of all sizes. It is affordable as well as fully hosted. It has various themes and provides good design options.
What we like:
Mobile optimized themes
User Friendly
Variety of plans
What we don't like:
Does not have external app store
Provides Limited Bandwidth
Customer service is not up to mark
These are few of the best eCommerce platforms available in the market. Magento and Shopify are popular whereas WooCommerce is an attractive option for start-ups. Luceat offers Enterprise features which are suitable to your overall business needs. 3dCart is also a good option but has several limitations. It ultimately relies on a business owner to make a smart choice that fulfils their business goals. It is a fact that choosing an eCommerce business can either make or break your business.