We live in a world where Internet plays a vital role in our lives. When it's about Internet, we get really agitated on finding low speed or interruptions. This is especially true in a situation like Covid-19, where majority of the people are working from home and in need of high-speed connection. If you too are struggling with the speed of your internet, then it's time to change it and look for a reliable and consistent broadband connection. This will get you a connection where it doesn't take ages to download a file or you get stuck in mid of a web-meeting.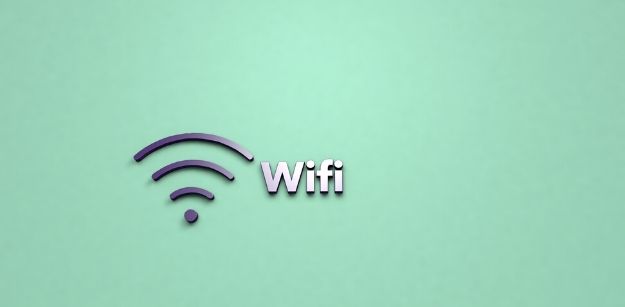 While there are so many Internet providers in the market, constantly competing to get the best results for its customers, it becomes really confusing to choose the right one. One brand however has maintained its position since so many years as the top ISP is Bharti Airtel. The Airtel Internet speed is something you can trust. With the Airtel broadband wifi connection you can complete that online meeting with your colleagues or clients without a glitch.
Airtel offers some unlimited home wifi plans that come with speed up to 1 GBPS. This means, even if all the digital devices at your home are connected to your Airtel internet connection, there will not be any lag. You also do not need to pay for the router, as wifi router comes free with all wifi plans of Airtel. Unlike many other wifi plans that consume a lot of power, Airtel internet plans, avoids any compromise on speed of the connection and power consumption.
The wifi plans offered by Airtel come with speed that ranges from 100 Mbps to 1 Gbps. The speed is completely based on the plan that you choose. Let's see some of the plans mentioned herein below:
• Basic: The basic plan is priced at INR 799 and comes with up to 100 Mbps, while the data limit is 150 GB. The added benefit come with this plan is subscription to Airtel Xstream.
• Entertainment: This plan is priced at INR 999 with Internet speed of up to 200 Mbps and data limit of 300 GB. The benefits you can avail with this plan include Amazon prime, Netflix, Zee5 Premium and Airtel Xstream.
• Premium: To get this plan, you must pay INR 1499. You can get internet speed of up to 300 Mbps and data limit of 500 GB. The benefits to avail with this plan are Amazon prime, Netflix, Zee5 Premium and Airtel Xstream.
• VIP: This plan is a little on the costly side and priced at INR 3999. The plan will provide you with up to 1 Gbps and the data limit is unlimited. The benefits you will get on opting for this plan are Amazon prime, Netflix, Zee5 Premium and Airtel Xstream.
With each of these plans, you can also avail unlimited local and STD calls free every month. Sound like the kind of plans that will fit your need completely. You can choose the Airtel Internet plan that suits you and get started with the uninterrupted hi-speed wifi internet services right now.
Also Read: Internet Safety and Privacy: Should you be Concerned about it?