The tech industry is one of the rapidly growing industries in the world. Every other industry is utilizing this unmatched growth of the Tech industry. Finance is transferred to FinTech, the regulatory sector has become RegTech.
Hospitals, travel, gaming, real-estate, you name it, every industry is utilizing from this technological revolution. But this tremendous growth is not untouched by external bad actors such as hackers, identity thieves, cybercriminals, money launderers, etc.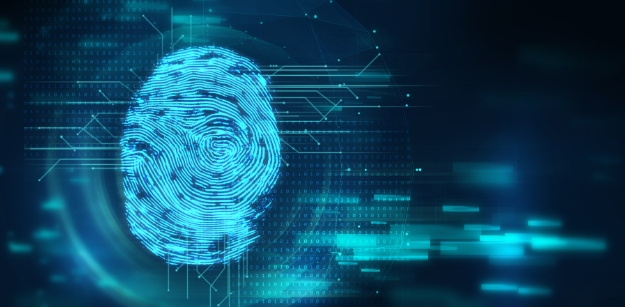 The tech industry is in dire need to practice due diligence on its stakeholders. It is a common belief that Know Your Client (KYC) practices are drafted only for the financial industry but it is not true.
Criminals just look for loopholes that they exploit to conduct a crime. All types of crimes are conducted in the tech industry. So it is important for tech companies to know their customers/partners/affiliates/data handlers, etc.
Rise in fraud
Fraud is increasing and most of the crimes are performed online exploiting the liberty to be anonymous online spaces. As per a study of the Insurance Information Institute (III) of the U.S. 3 million stolen identities were used to commit a crime in 2018.
The most common crime was credit card fraud. It's common, especially in online spaces. The tech industry allows millions of people to connect with each other on a daily basis. Social media platforms allow people to surf anonymously. This anonymity is exploited by criminals to defraud people.
Social media platforms, freeware providers, IT solution providers, Fintech companies, etc. have a very diverse clientele that comes from around the globe so developing transparent B2B and B2C relationships is vital.
Regulatory compliance
It is the regulatory obligation of some businesses in the Tech industry to perform KYC screening on their customers before onboarding them. For instance, as per FATF (Financial Action Task Force) requirements, virtual assets dealers (crypto exchanges,etc.) are required to perform KYC/AML (Anti Money Laundering) screening on their customers just like the financial industry.
Other than that, fintech and gaming industries are also required to verify the identity of their customers before onboarding them.
Data breaches
Data is crucial for the tech industry. The whole product or service of the tech companies revolves around the data of consumers, businesses or just their own programs and confidential data used for development of certain tech products and solutions. For instance, Facebook, Google, Equifax are huge names that rely on data and have become the victim of a data breach in the past.
As data is a bridge between the people and a tech company, its security is vital. For that tech companies need to know their stakeholders (clients, employees, etc.) before onboarding them.
Take away from this read
The tech industry also has the solution to perform this significant screening on their customers. An online biometric verification solution is Artificial Intelligence (AI) based software that verifies the identity of a person in real-time. Such solutions use OCR (Optical Character Recognition) to fetch information from identity documents shown by the end-user in real-time.
Later the information is matched with the database and the identity document image is screened to check the validity of the document. The face on the identity document is matched with the real-time selfie of the end-user. Once the verification is completed results are shown to the end-user and updated in the back-office.
All this verification process is completed in real-time and completed within 30 seconds. To wrap up, it's not difficult for a tech company to integrate an API into their website or app for verification of their stakeholders. So investing in customer due diligence today may prevent a huge loss.