Do you feel like anonymous posting is something good for society? Are there any risks associated with the usage of anonymous blog platforms? Or is it a boom for the readers to go through anonymous posts? All such questions must be coming in your mind regarding anonymous blogging. If you're having all these questions, then you can find all your answers here.
Being anonymous is not a crime and not any illegal activity. No doubt, people often misuse the opportunities to post anonymously. But if you did you, then you'll be safe from the hackers or other unauthorized access to your confidential information. It's far better to post something anonymity rather than by pen name. A narrator can be easily stalked and criticized for posting a story when used real identity. But no one holds the record to catch your identity when you use the anonymous username to post content online. It does come with some negative things as people come up with the fake information confidently using an anonymous name only. But it does come with a range of benefits that can minimize the effect of certain limitations associated with it.
Often, people seek to go anonymous due to some reasons which make it necessary to set up an anonymous blog. It might be about the privacy or security threat issue, which makes the writers switch to anonymous blog sites. There do exist both a positive and negative aspect of online anonymity. Want to know how can it be beneficial to people? And what can be the negative aspect of growing popularity for anonymous blogging? You'll find all your answers in the content here.
Positive aspect linked with anonymous blogging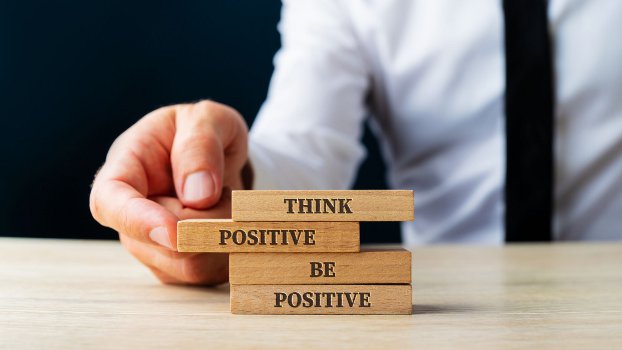 No doubt, anonymous blogging gives an ample list of advantages to people. It ensures complete privacy, secure identity, and so on. Want to know how you can benefit using an anonymous profile to post blogs? Check out the positive aspect of anonymous blogging discussed in the points below:
1. Maintain an unreal identity
In both the anonymous and real name blogging, there does exist a lot of difference. Most often, writers don't wish to share their real identity when posting any blog or update. What if someone catches your confidential information while using the real name? This can be a serious situation wherein one gets concerned about security issues. With anonymous blogging, you get a chance to maintain an unnamed or unrealistic identity. You don't have to worry that anyone gets to know your blog.
2. Security of identity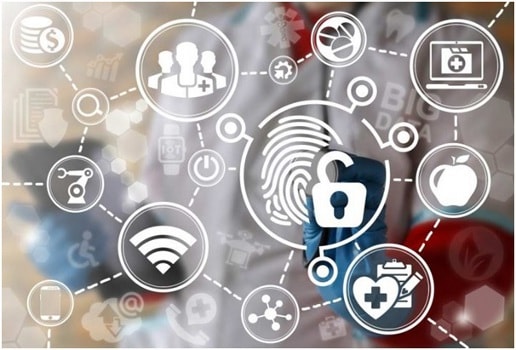 In the advanced time, people do hold the capabilities of stealing an internet user's identity or confidential details for personal gains. Though, there does exist the best way to avoid risking your identity whenever coming online to discuss your thoughts, content, or post upon a certain topic.
3. Talk about any matter freely
Do you want people to know about the social issues faced by the backward classes? Or any political topic which is vitally important for readers to know? If so, then you would not talk freely using your real identity. In such a case, it is better to go anonymous and talk about any subject.
Negative aspects linked with anonymous blogging
If you think that anonymous blogging is only linked with the positive aspect, then you must know about the negative aspect of it.
1. No sharing with the dear ones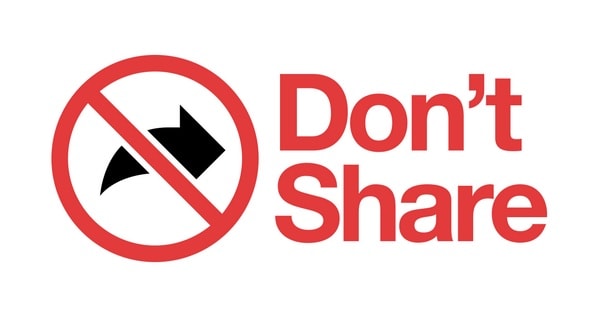 When starting up your career in blogging, you would aim at developing more readers and followers on your post. When you use your real identity to post blogs online, you can easily share it among your known ones to get more readers. Your private network of family and friends will make you get more followers on your blog post. How will you do it with anonymous blogging? This is a major concern among people when posting anonymous blogs. You might not be able to disclose your identity in front of your family to get more readers. All you can do it cover the blogs in the best way you can to build your network of readers.
2. False information
One of the biggest limitations associated with anonymous blogging is the existence of false information or fake news. No one knows whether the content posted by an anonymous blog can be reliable or true. Many times, a major concern for readers is to believe in the narrators. Though, anonymous blogging loses at this point. It can even break the trust of readers, resulting in lowering the readers for your post. Often, people take advantage of online anonymity and start spreading fake news or things on the web. This is something that makes the readers avoid trusting upon things discussed anonymously.
3. Less authenticity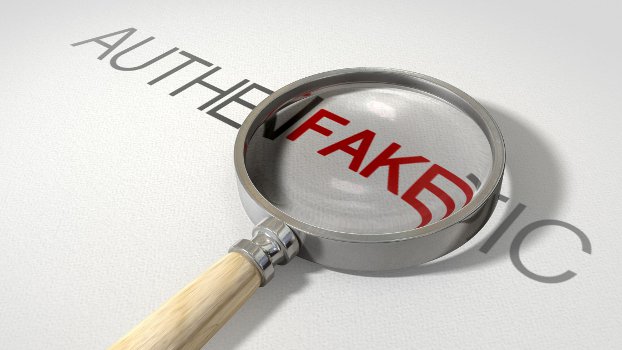 Can you trust everything you hear from an anonymous person over the web? Not many people trust the things discussed anonymously online. The same is the case with anonymous blogging. It is a great way to talk with the readers openly about any subject, but it doesn't come with much authenticity like the real name blogging.