The world seems like a small place now that the means of communication are so sophisticated. You can reach someone who's in, say, Portugal, from the US in a second, just by pressing the dial button. But what about a more physical presence?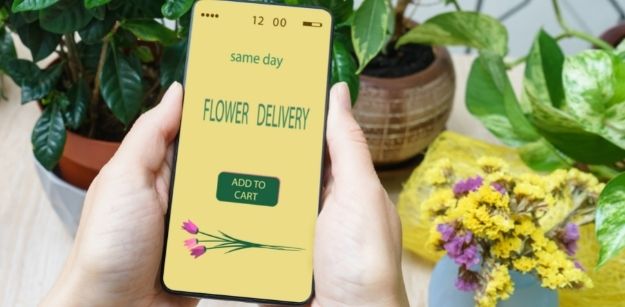 This is where the flower business comes in, with same-day deliveries! In a couple of hours, your partner who's in Portugal for work or studies can get a beautiful arrangement that will remind them that love knows no distance.
There are things you need to know before making an order.
You May Be Charged in Another Currency
Depending on the location of the company, you may be charged in dollars, euros, or pounds. Check the currency exchange rate at the moment and make sure your bank card allows transactions in a different currency. Check if online purchases are available as well or you need to activate this feature.
Also, keep in mind that fees may apply for such payments, so it's a good idea to contact your bank prior to making the order.
Always Check the Final Price of the Item
The final price consists of:
The arrangement;
The add-ons;
The delivery.
The number you see on the page with the bouquets or fresh flower cards isn't final. To have a clear understanding of how pricing works, consider reading the service's pricing policy if there is one. Also, contact their support team if you need quick help.
Local Public Holidays May Influence the Delivery
Same-day and specified time deliveries may not be available on holidays. It's nice to know some of the public holidays in Portugal to make sure you get the delivery on time.
April 25th – Liberty Day;
June 10th – Portugal Day;
October 5th – Republic Implantation;
December 1st – Restoration of Independence.
We hope these facts will help you make the orders faster and more effective! Flower delivery is incredibly helpful for a number of reasons, and it's a useful skill to be able to make an order quickly, knowing all the intricacies.