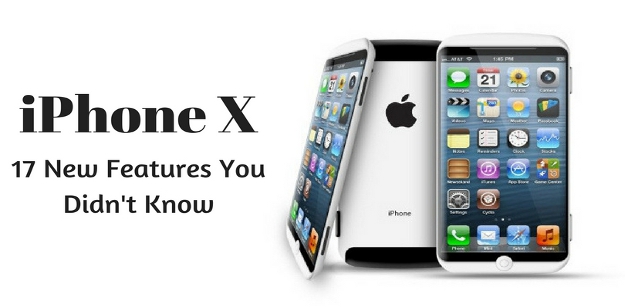 There has been a lot of talk around the unveiling of the iPhone X, but few are giving the specifics about the gadget. You might be wondering what new features have been added to afford the phone a price tag of $1,000. There are justified reasons to get one and here are some of the features added you might want to know about.
1. Selfie Scene in Clips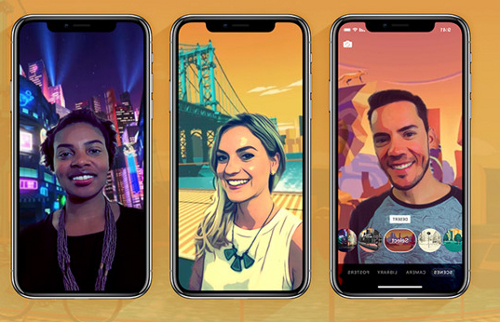 Users of Clips can utilize the Selfie Scenes feature together with the TrueDepth front-facing camera to help generate an immersive selection of 360-degree animated landscapes.
2. Simplified Status Bar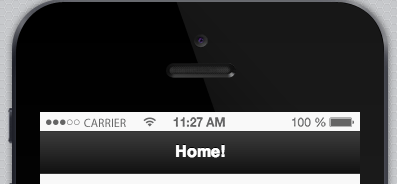 The status bar is simplified and will only have the clock, cellular bars, and battery life indicator, all which are on the right side, while on the left side is the clock showing current time. It's a pretty easy design to the eyes.
3. Galileo Support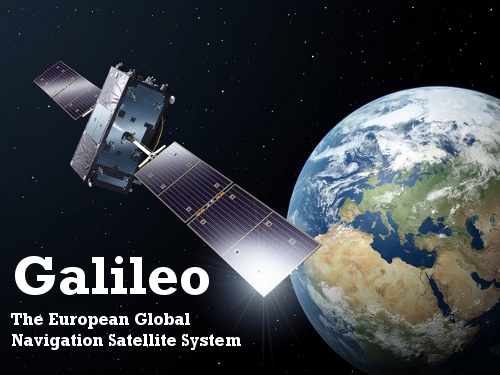 For the first time, Apple has included the Global Satellite Navigation System for Europe. This is an alternative to the U.S.-government-owned GPS.
4. Bluetooth 5.0

Enjoy 4 times the range you get and twice the speed of sending files using the Bluetooth 5.0 that comes with the iPhone X. It also allows as much as eight times messages broadcast capacity.
5. Neural Engine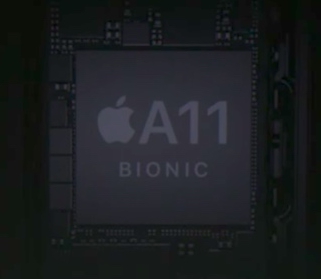 Apple confirmed that the iPhone X will run on the A11 Bionic chip, which is a dual-core system that is able to recognize places, people, and objects. It can process machine learning tasks as fast as 600 billion operations per second and will be the driving feature behind the Animoji and Face ID.
6. A11 Bionic chip
For faster processing, 25 percent faster, Apple included the A11 Bionic chip in the iPhone X. It houses high-efficiency cores designed to perform 70 percent faster than the ones used in iPhone 7.
7. Wireless Charging is here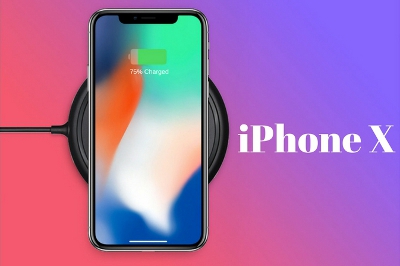 Good riddance to cables for charging as Apple welcomes wireless charging. It comes with a Qi coil, meaning you are able to use virtually any pad to charge your phone.
8. Faster Charging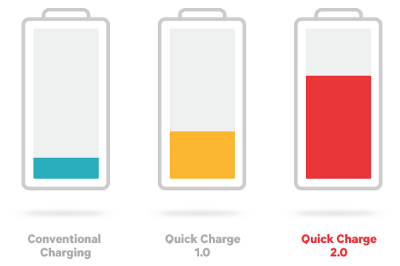 The efficiency applied across the phone also affects the charging system, which ensures you can charge it to more than 50 percent in just 40 minutes.
9. Longer Lasting Battery Life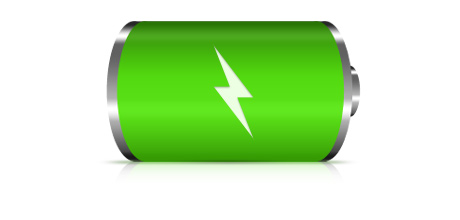 Your days will be happy ones as the battery lasts 2 hours longer compared to iPhone 7.
10. Portrait Lighting
Apple applied a sophisticated algorithm that calculates the way your facial features interact with light, and the resulting data is converted to generate effects like Natural and Contour Light.
11. Apple Video Encoder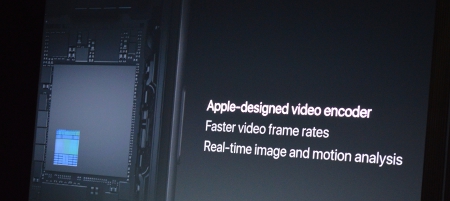 This allows you to enjoy real-time image processing by the help of HEVC compression that creates reduced file sizes.
12. Quad-LED True Tone Flash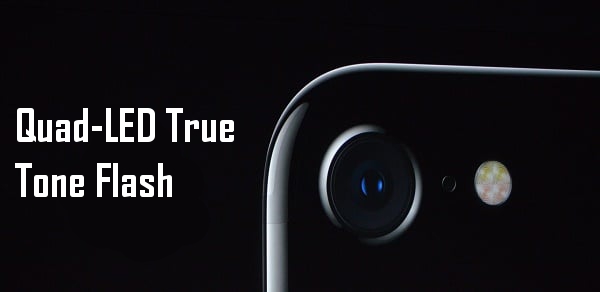 Slow shutter speed is combined with Slow Sync to help in low light. You can optimize photos to achieve proper background exposure.
13. OLED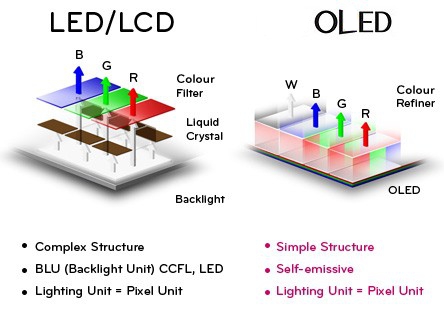 It is the first time Apple is using the OLED on iPhone. The results are true blacks, better color accuracy, and high contrast.
14. Side button
The Lock button is now elongated and Apple renamed it to Side button. It will help you perform various tasks including opening Apple Pay when you double click. Holding on to it will invoke Siri.
15. All Glass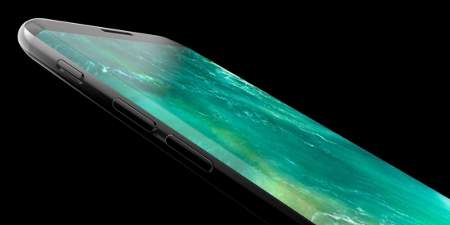 Both the front and back of the iPhone X are glass, and this according to Apple is the strongest glass ever used on a phone. It makes it sleek and water resistant.
16. HDR

Enjoy an improved and powerful High Definition Range display system, which is useful while watching movies and HDR10 Dolby Vision shows.
17. Low-light Zoom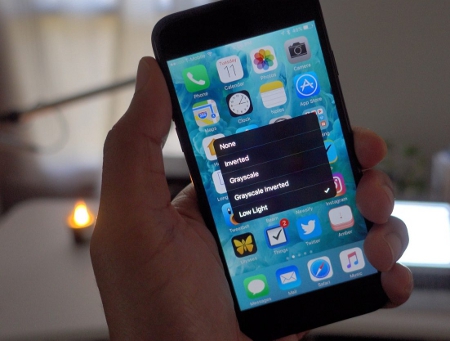 The low-light zoom feature has been updated to a stronger and better version to allow you to take amazing photos in low light.