Blogging is a passion. It is an awesome hobby that brings new opportunities as well as becomes a good source of income for many bloggers. Every year hundreds of bloggers start their own blogs in order to share their knowledge as well as to make a living.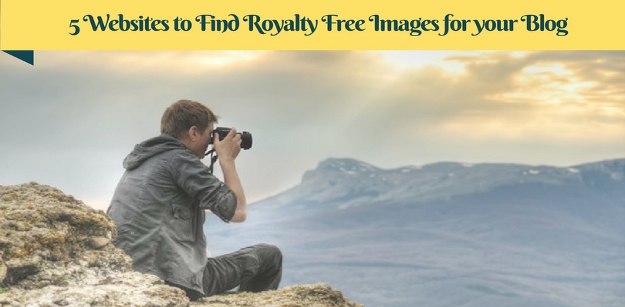 While starting a new website, bloggers often face lots of issues such as
In all of these issues, searching royalty free images on the internet is a big problem. A majority of images on the internet are either copyrighted or premium/paid images. If someone uses copyrighted pictures then it can violate the Google's image copyright policy and may get penalised. This will affect adversely on the blog visibility and the ranking of blog will be decreased in the SERP results.
On the other hand, using premium images for blog posts is highly unprofitable operation for new bloggers. The minimum price of each image on the stock photography websites ranges $5 to $20. For new bloggers, it is very difficult to afford and purchase premium images for their blogs. So, they have to rely on free blogging tools and resources.
Luckily, there are numbers of websites that offer royalty free images on the internet that can be used on the blog without any fear of copyright violation.
If you are going to launch a new blog and looking for ways to find the copyright free pictures then luckily we have a created a list of websites that offer royalty free images
Pixabay is a fantastic place to find amazing and high quality images for blogs. Here you can get more than 0.9 million images that are not copyrighted and these are free to use.
You can find here different types of free photos, vector graphics, videos, and illustrations. In addition to that, you can also use these images for commercial purposes and there is no attribution required.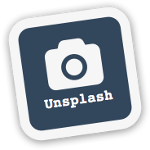 2. Unsplash – It is another great platform to get free high resolution photos for blog posts. On this website, you will get high quality images related to beautiful landscapes, mountains, rivers and something related to nature. All of these images are interesting and breathtaking. Remember, attribution is required here.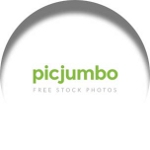 3. Picjumbo is another great place to find royalty free stock photos. Here you can get lots of photos which are related to food, beverages, lifestyle and technology. If you are going to start a lifestyle/food related blog then searching images from this website should be your priority. Likewise Pixabay, there is no attribution is required for their images.
4. Freepik is a best website for those people who are looking for free vectors, icons and PSD photos. From this website, you can easily navigate hundreds of free images and PSD files. You can easily download your desired photos and icons. However, you need attribution for using their images.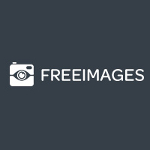 5. Freeimages – This website has hundreds of thousands free images which are categorised into different sets and categories. You can easily download images related to business and finance, lifestyle, nature and many more. Remember, downloading and using images from this website may require attribution.
Need more websites for submissions? Click Here
Apart from the above mentioned lists, there are numbers of other websites from where you can get free images without spending a penny. Wow!
Lastly, if you know any other website that offers royalty free images then feel free to mention it in comment box