Influencer marketing plays a vital role in entertaining and manipulating the purchasing decision of the customers. Before buying, traveling, shopping, etc individuals tend to take recommendations who are already using the same products or services just like they want to use them.
Some popular trends have developed recently. This has also become an integral part of designing an influencer marketing campaign.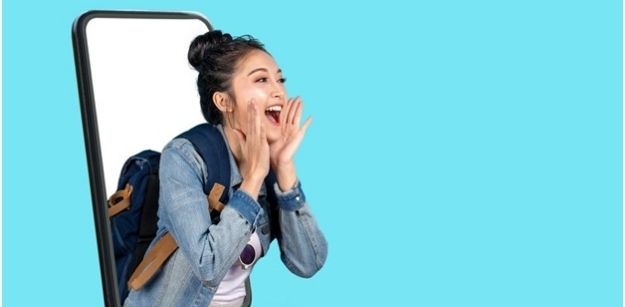 Creators Joining Hands With Brands
There can be seen an undying storm full of influencers on Instagram. Seeing the popularity increment of most of the influencers Instagram has come up with an initiative. This is based on the collaboration between brands and creators. Creators with the use of their talent, presentation of the tools, items, and other stuff which they use in their content creation daily, can take the advantage of spreading the words on the features of the same items.
For example, before getting ready for the party, Lakme company's kajal and eyeliner were advertised by the make-up artist. This brings originality and real-life scenario along with advertisements.
Unique Way To Capture Niche Community
Nano and Micro-influencers are with followership from 0-100k only.
These influencers could be your friends or an ordinary person too. So it is very source to establish trust or to use already trusted influencers than marketers. No one likes to be sold. So when marketers visit a customer with a good offer, and investment plan, buyers can sense the intention that they are trying to make some bucks out of customers' pockets. So only those customers who are pre-determined to buy listen to the advertisers carefully. Else mostly are just browsing around.
But influencers on the other hand are trying to showcase their talent and are believers of more and more sharing. So their feedback seems genuine. Their reviews do not get unread. And their recommendations are considered by purchasers.
Inclination Towards Very Short Videos
Videos with graphics, animations, and sounds are always proved to be effective. But on Instagram gram influencer marketing, the reels are serving the goal more effectively than other popular platforms like Youtube. These are 10-30 sec videos with crisp messages. These are fruitful in generating curiosity among viewers.
And on the same time reels offers very wide diversity which keeps customers engaged. Sometimes they spend 1-2hours watching 30-40 reels continuously without track of time.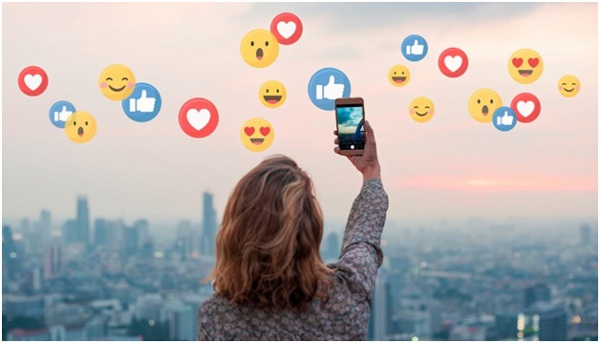 From Nothing To Something – Building Career
Those creators who are doing good in playing influencing are under the watch of marketers or marketing companies. Most of the time brands reach them or they reach brands. Companies offer them good packages, some get officially hired or some might turn themselves completely into a business professionals. This is all because they can test their marketing skills' potential, have developed a strong interest in the industry, and are done with the market research and analysis. For which, companies spend millions.
Hence, which many might start for fun has transformed into a full-time career.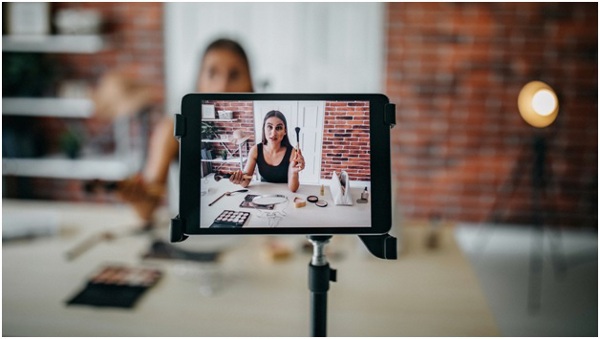 This is not the end. The trends in influencer marketing are still evolving. And the social media trends keep on changing as per the changes in the taste and preferences of the customers.
So those who are still waiting for the opportunity things could be difficult for them in the future. As brands and creators are setting their foot deep in the landscape of influencer marketing, competition will be tense for upcoming players. Now is the high time to make the most of it. Filter the suitable influencer's profile and reach out to them. Explore and test the potential of your brand in the most efficient way you can with social media marketing trends.