If you have just moved and gotten a house on rent in Pune, here are some great trips for your first weekend getaway. We have compiled a list of tourist and non-tourist locations suited for every kind of visitor, whether you're an adventure junkie or simply looking for a relaxing weekend.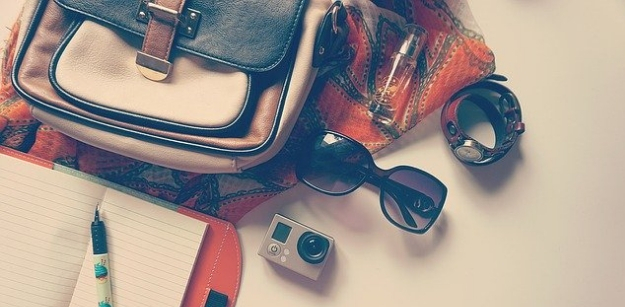 Kolad
Kolad is only a 117 km away from Pune and will take approximately 3.5 hours to get there. If you like adventure sports, then this is a great option for you. The city lies on the River Kundalika and is known for adventure sports like river rafting and kayaking, as well as flying fox. This is also a great place to go camping with bonfires.
Mahabaleshwar
Mahabaleshwar is also around 117 km from Pune, but can go up to 155 km, depending on the route you're taking. It will take you around 3 hours and 40 minutes to get there. It is a popular hill station preferred by tourists who want to go away on a romantic getaway. It has many rivers, peaks with elevated viewing points, and strawberry farms. Chinaman's Falls and Dhobi Waterfalls are preferred tourism spots, along with Venna Lake and Elephant's Head Point.
Lonavala
This is one of the closest getaways and absolutely perfect for a bike trip from Pune. Lonavala is only 68 km away and will take you approximately 1.5 hours to reach. This popular hill station has numerous spots to see. The Karla Caves and the Bhaja Caves are both ancient Buddhist shrines that have been carved out of rock. Other famous spots include the Bhusi Dam, Tiger's Leap, and Lonavala Lake. It also has Imagica, an entertainment park, for a nice, family day.
Diveagar
Diveagar is a small village away from tourism, sparsely populated, secluded, and quiet. It is around 160 km from Pune and will take you approximately 5.5 hours to reach. The beach here overlooks the Arabian sea and is perfect for a lazy weekend. You will find some local resorts to pamper you all weekend. Diveagar Beach and Harihareshwar Beach are popular here. You can also go para-sailing. In you have spare time, you should visit the Bankot Fort and Phansad Wildlife Sanctuary.
Alibag
If you love the water, sand, and seafood, this place is perfect for you. Only 142 km away, it will take you around 3.5 hours to get to Alibag. It is a coastal town lush with beaches and is often referred to as a mini-Goa. The beaches are very close to each other, with Alibag beach being the most popular among tourists. Mandwa beach is known to be a preferred location for movie shootings and you can see the Gateway of India from its bay. You can even enjoy some water sports on the various beaches here.
Whether you've always lived in Pune or just moved here for work or education, there are numerous weekend getaways just a few hours away. So, get packing, and have a happy holiday!