Every Start-up organization or Medium / Large organization – are in the business though its customer. The objective of the organization to do the profitable business. So they need customer, retain the old customer and keep the customer satisfied. But every time it's not possible for every organization to perform outstandingly. Some of the organizations are running in profit, some are in losses, some of them may be closed down.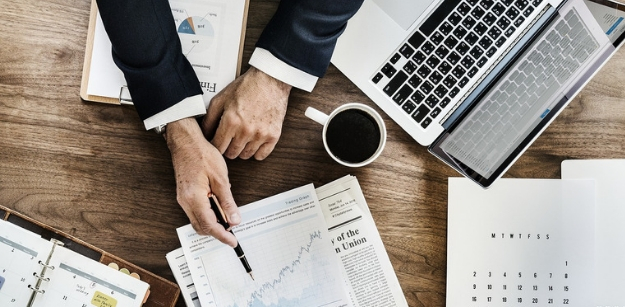 Why because they do not satisfy the customer needs and expectations every time, due to market competition, due to economic Changes, Change in Technology, value, culture and overall performance of the of the organization?
Considering the common issues of the organization globally, ISO has developed the ISO 9001:2015 Standard – which is a generic standard for the organization. With the objective customer Satisfaction and consistently provide products and services that meet customer and applicable statutory and regulatory requirements. Continual improvement of the organization.
The organization shall get the following benefits for ISO 9001 Certification:
1. Consistently provides Product and services that meet customer requirements
After the implementation of ISO 9001 in the organization, the processes of the organization -will be monitored and recorded. The Performance of Product, productivity (Including Internal and External rejections), the performance of M/C, Equipment, supplier, the employee will be monitored time to time at a regular frequency. Customer requirement will be reviewed from time to time. The Objective of the organization will be followed and considered for practical implementation in the organization. All together will help the organization to Consistently provides the products and services that meet the customer requirements.
2. Enhance the Credibility of the organization
ISO 9001 certification to any organization will demonstrate the origination is complying the ISO 9001, and the organization practice is a standard international practice- which builds the credibility of the organization among the customer and interested party. Customer will build the trust of the organization.
3. Enhance Customer Satisfaction
By effective Implementation and certification of ISO 9001, the organization will in a position to supply of Consistent Product and service – which meet the customer requirements – will make the Customer Satisfaction Enhancement.
No rejection of Product at Customer End. On time Delivery of Product and service to Client – will make the customer satisfy. will be able to supply the product and service to the client at a most competitive price will make the customer satisfaction.
4. Enhance the organization Business Profit
After ISO 9001 implementation and certification – the Internal and External Rejection – will be reduced. The overall productivity of the organization will improve. Internal and External issues of the organization will be identified – which help the organization for any product loss/ Business Loss / provide the opportunity to make the product and services more competitive to add more and more customer. Overall, Employee productivity will improve. Supplier performance improved.
All together this will make the organization to Run into the Profit and business Grow.