There are so many different baby formulas in the market and it's hard to choose the right formula for your little one. In this article we discuss Kendamil's baby formula and hopefully this will help you to make your decision. When choosing formula to feed your baby, it is best to choose one of high quality and with the formulation closest to breast milk.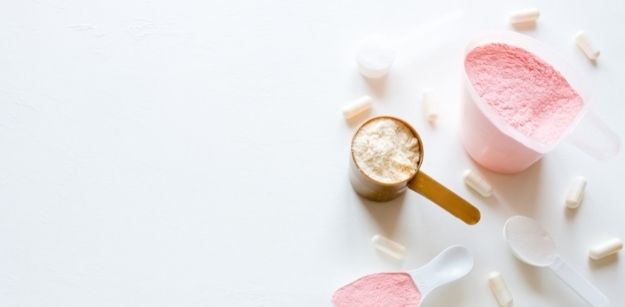 About Kendamil
Kendamil is one of the most trusted baby formula companies in Europe; founded in 1962, this company's commitment to gold standard nutrition starts with whole milk fresh dairy from family farms in the U.K.
Kendamil's unique location on the edge of the English Lake District, a UNESCO World Heritage Site, allows them to utilize the finest ingredients to produce high quality formula. The founder of Kendamil, Ross McMahon, grew up on a farm and has always been passionate about animal welfare and ingredients that are close to nature. Kendamil is a British family business with 59 years experience in producing the best quality baby milk for your little one and their environment.
Kendamil Organic European baby formula contains Human Milk Oligosaccharides (HMOs). HMOs are sugars that exist in human breast milk, the third-most-abundant solid component after lactose and fats.
Nutrional information
Carbohydrates – Lactose is the best primary carbohydrate source, unless your baby has lactose intolerance. The main carbohydrates in Kendamil baby formulas are 30% lactose with no other sugars added.
HMO's – Kendamil has the verified presence of naturally occurring HMO's. This carbohydrate exists in human breast milk and has major benefits, including natural immunity abilities and cognitive and developmental properties that are not seen in any other baby formula ingredients.
Prebiotics and Probiotics – Kendamil does not contain any probiotic, but instead uses naturally sourced prebiotics. This ensures that organic nutrition remains while supporting the healthy occurring gut microbiomes that aid in digestion and absorption.
Vegetarian DHA – Omega 3 fats are essential to healthy baby development, which is why most formulas include DHA in some form. Most formulas use fish oil as their source of DHA, which makes the formula not vegetarian or vegan friendly. Kendamil sources their Omega 3 DHA from plant based pure marine algae. The algae DHA is extracted gently without the use of chemical solvents or hexanes. Since Kendamil sources their DHA from plants, it makes their formula suitable for vegetarians.
Vegetarian Fats and Oils – As mentioned earlier, Kendamil has no fish oil, which makes it not only vegetarian friendly, but makes it an easy choice for parents who prefer formula without palm oil.
Protein – All infants need protein to build cells and tissues. To closely mimic breast milk, Kendamil uses both whey and casein.
Stages
Kendamil Stage 1 – Great for babies 0–6 months
Kendamil Stage 2 – Great for babies 6-12 months
Kendamil Stage 3 – Great for toddler 12+ months
Kendamil Goat Stage 1 – Great for babies 0–6 months
Kendamil Goat Stage 2 – Great for babies 6-12 month
Kendamil Goat Stage 3 – Great for toddler 12+ months
Conclusion
If you're looking for formula with wholesome ingredients and certified by the EU, Kendamil is very good option. You can feel confident giving your baby Kendamil's Formula to promote their growth and development.