Getting a mortgage can be one of the most challenging steps when buying a house. A mortgage broker can streamline this process by connecting homebuyers with the right loans, preparing application materials, and guiding them through underwriting and closing. They have access to a wider range of mortgage products, meaning borrowers can get better interest rates.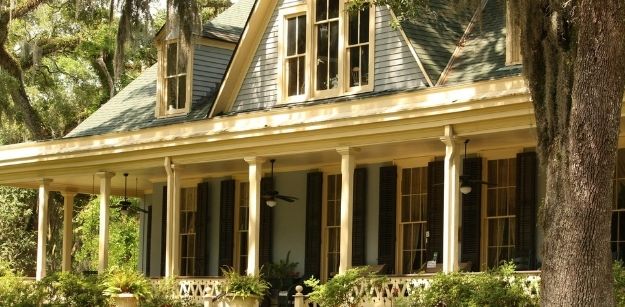 Hiring a broker is an excellent option for those who don't want to deal with some of the legwork from the mortgage process. However, many mortgage brokers work on commission and may favor lenders that don't always give the best interest rates.
Let's dive into details so you can understand whether hiring a mortgage broker may be for you.
What Is a Mortgage Broker?
A mortgage broker is a person who helps you find the right lender for your financial situation. They are regulated and licensed financial experts who act as a bridge between the borrower and lender. So, whether you're considering a mortgage broker in Florida, California, or other states, rest assured you'd be working with professionals.
How Does a Mortgage Broker Work?
A mortgage broker can have access to various lenders. That can give you a broader choice of terms and products than a direct lender. However, working with a broker doesn't mean you'll get the best deal, and you'll still need to compare the terms and conditions of loan offers.
Mortgage brokers can create loans and handle the approval process, potentially saving your time. However, they don't close mortgages themselves.
Once you choose your lender, the broker will assist you in compiling your paperwork. Then, he'll send it to an underwriter and order a home appraisal. Upon closing, the broker earns a lender commission or borrower fee of 1% to 3% of the total loan amount. That depends on the broker's fee structure and whether the borrower or lender pays them.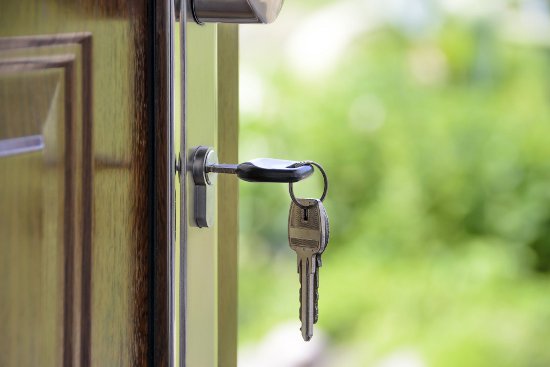 The Advantages of Hiring a Mortgage Broker
A mortgage broker can save you time by finding and examining loans and handling the mortgage process. They deal with the paperwork and coordinate with relevant parties to keep underwriting on track. That can help you close the loan faster.
They can help in challenging financial situations as they usually know lenders who work with nontraditional borrowers. That's why they can help identify the best available loans and rates.
A broker can provide access to various lenders, loans, and rates. They may be able to obtain rates lower than what you could get from a lender by yourself.
A mortgage broker can also help you manage mortgage fees by convincing the lender to reduce or give them up. That can save you hundreds of dollars.
They can help you avoid mistakes thanks to their expertise in the mortgage industry.
The Disadvantages of Hiring a Mortgage Broker
Some brokers looking to close as many loans as possible may not provide excellent service.
You may have to pay the broker a fee of 1% to 3% of the loan amount.
A mortgage broker may be biased in their relationships with lenders and favor the lender who pays a commission instead of choosing the one that would get you the best deal.
A mortgage broker may have less control over your loan file since it isn't underwritten in-house as it is with a mortgage banker.
Some lenders don't work with brokers, meaning you may not have access to some loan programs.
How Much Does a Mortgage Broker Cost?
A broker may be paid through fees paid by borrowers and commissions paid out by lending institutions who want them to originate loans. A mortgage broker typically earns between 1% and 3% of the total loan amount.
The total amount paid by the borrower will vary based on the type of loan, which mortgage broker is hired, and how much the broker is earning in commission from the lenders.
A broker's payment may show up on your closing costs sheet in various ways. A mortgage broker may charge loan origination fees, loan administration fees, upfront fees, a yield spread premium or only a broker commission. Ensure you clarify what their fee structure is early to avoid any surprises on closing day.
Should You Hire a Mortgage Broker?
With the enormous cost of buying a home, it can be tempting to consider applying for a mortgage with your bank or going directly to another lender for your mortgage. However, avoiding paying broker fees now could cost you hundreds or even thousands of dollars over the next several years if you get a worse mortgage deal than a broker could obtain for you.
Even if you're familiar with the mortgage market, you may be missing something brokers wouldn't since many have access to a wider range of mortgages and exclusive deals.
Moreover, they can help accelerate the application process by preparing you and directing you towards mortgages you will most likely be accepted for.
How to Find a Good Mortgage Broker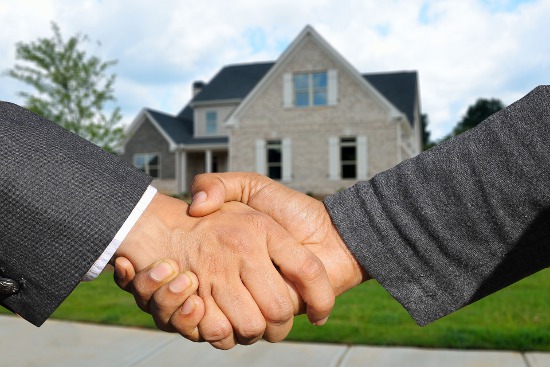 Shopping around is your safest bet to find a broker who has the knowledge to support your home buying needs and the right personality. Ask for referrals from family, friends, or seasoned real estate agents. Talk to people who have recently bought homes and research reviews. However, ensure you evaluate the broker, not the brokerage company.
When you're researching reviews, make sure you look at third-party reviews for the individual originator as they can see how the broker is treating clients and what kind of services they're providing. Third-party reviews are comments and ratings on sites like Google and Yelp, whereas first-party reviews are gathered and shown on the broker's website.
Interviewing brokers may also assist you in finding the right combination of professionalism, personality, responsive communication, and trust. It can tell you about the service quality and the mortgage process flow.
Ensure you ask how often the broker closes on time and how he or she is paid so you can compare fees and negotiate. Finally, consider how each broker connects and communicates with you.
So, Is Hiring a Mortgage Broker Worth It?
After reading this article, you have a good idea of how mortgage brokers work. While using a broker has many benefits, there are certain drawbacks too. Ensure you carefully think it through and weigh your options.
Hiring a mortgage broker may be worth it in some cases while in others not. Why not get a quote from both your existing financial institution and at least one mortgage broker? That way, you will have more options and get the best chance at getting the lowest possible mortgage rate.