When working on college admissions, you may need to write a few essays. Some colleges require an essay to go with your application to determine if you are the type of student they are looking for. Many college scholarship applications also require essays to see if you align with their vision and are worthy of their scholarship money. Whether you are writing the essay to get into college or to help you get funding for college, coming up with a topic that feels worthy can be difficult.
When looking for college scholarships and ways to pay for your college tuition, tuitionhero.org can help you get the financing you need to make your college dreams a reality. But before you start looking into how to fund your education, you need to write that stellar application essay. Here are some inspiring topic ideas for your college essays.
Obstacle You Overcame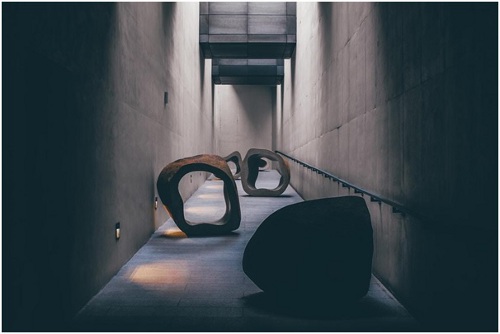 Honesty is always the first rule when writing a college essay. When working with a college essay consultant, they will tell you writing about an obstacle you overcame is always a great idea. Even if it's a relatively minor obstacle, sharing it from your perspective and why it was an obstacle for you can provide a fresh look at a problem others may have overlooked. However, you don't want to make anything up or present something as an obstacle when it wasn't. A supplemental essay may help a college board decide if you are comparable in all other areas of your application.
Major Goal You Accomplished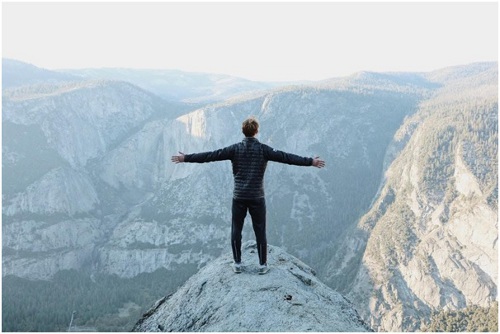 Accomplishing an important goal at a young age makes for a great story because it demonstrates your hard work, determination, and drive. Reaching an important goal may overlap with overcoming an obstacle, but that's okay. Sometimes the lines are blurry, or you aren't sure how to present the information you have to share. The important thing is to focus on the planning, work, and thought that went into the goal attainment and the feelings that followed. How did the feeling of accomplishment propel you forward in other goals? How did it impact your view of the world or yourself? There are many approaches you can take with this type of topic.
Volunteer Work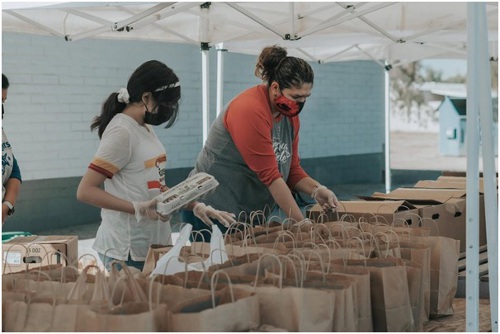 Volunteer work shows people that you care about others, see the bigger picture in life, and know the importance of helping. It presents you as selfless and someone who will give back to the world following college. It will show the readers that you are a good investment. You can write about how the volunteer work changed your perspective on things or how the work benefited the community and what you learned about it. You can focus on one specific story from your volunteer experience or take a more holistic approach to how the entire experience impacted you.
Future Plans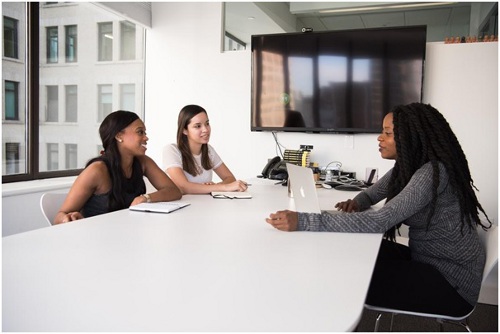 Depending on the school you are applying to or the scholarship money you are trying to get, your plans may be a deciding factor. Many scholarships are focused on specific degree programs or future careers, so you want to apply for the ones that will apply to you regarding what you plan to do for a career or volunteer work after school. When writing a college essay, always keep your audience in mind. For example, if you are female and going into engineering, focus on the growing role of women in the engineering field, which is still a male-dominated field.
Writing a college essay doesn't have to be scary or intimidating. Choosing your topic is probably the most challenging part of the process. From there, you need to focus on being honest and allowing yourself to be vulnerable about your feelings. Don't overthink it once it's written. Trust your college counselor to provide feedback.