With the growing threat of pandemics and other infectious diseases globally, there is now an urgent need for individuals with training in public health. But what exactly is an MPH degree?
There are many ways to become a public health expert. One way is to pursue a master's degree to move your career and education further. The public health masters taught in the best schools will delve deeper into the study of how society can practice more well-being and learn about preventing diseases, injuries, and disabilities. These experts can work directly with those who are sick or injured to make sure that the entire population is safe.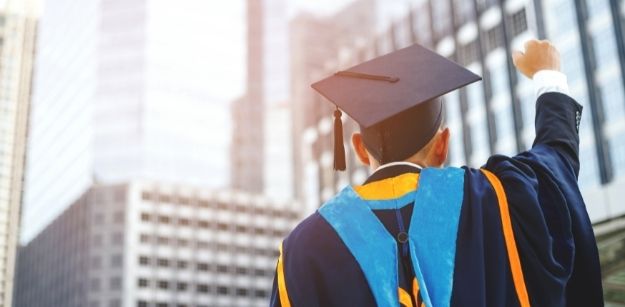 The master's in public health will teach you about various topics, including epidemiology, biostatistics, policy development, behavior change, community engagement, and advocacy. These are going to prepare the students to work with the community. Everyone is well-trained to work in governments, non-profit organizations, and other industries to help raise the awareness of everyone about healthcare practices and public awareness of diseases.
On the other hand, there's another option called the Master of Science (MS) that prepares students to do analysis and research. This is also a stepping stone that will enable them to apply to a Ph.D. program. The MHA is generally going to prepare the students to manage teams and run the industry's business side. This is also different from a master's of public health (MPH). The other is the Master of Healthcare Administration. (MHA)
MPH Overview
Focuses On: It emphasizes the preparation of a health practitioner's career to serve the public
MPH Programs: Environmental Health, Public Nutrition, Data Science, Administration & Policy, Maternal & Child Care, Epidemiology,
Executive MPH: Policy and Public Health Practice, Administration
Careers: Community Outreach Coordinator, Substance Abuse Counselor, Engagement Marketing Manager, Epidemiologist, Administrators, Research Coordinator, Environmental Scientist
MS Overview
Focuses On: Emphasizing rigorous research and science. This is a degree that gives you the opportunity to be admitted into a Ph.D. program
MS Programs: Policy & Administration, Research, Environmental Health, Biostatistics, Clinical Research, etc
MHA Overview
Focuses On: Effectively run the business side of the organization, use available tools effectively, and manage teams of doctors and nurses.
MHA Programs: Cover policies and laws and core business courses like economics, finance, accounting, and management
Types of Jobs: Practice Managers, Chief Nursing Officers, Director of Hospital Operations, Chief Executive Officers, and Director of Patient Safety
Benefits to Know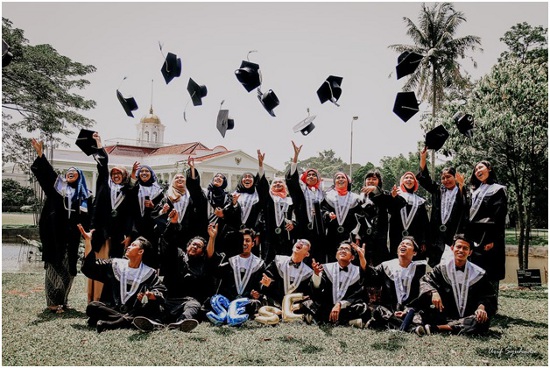 These programs are graduate degrees that typically take three years to complete. Usually, a person will apply for admission after completing time in an undergraduate program with a major in public health or a related field, such as nursing. You can learn more about nursing on this site here. Although it can be completed online, these courses are often offered on campus at a master's level.
When you have an MPH, know that this will open opportunities and responsibilities for you. Healthcare facilities and hospitals are now requiring most candidates to have at least a master's degree before they can lead. They have higher salaries in their leadership roles and obtaining this will be worth the time and money.
Studies done by the Bureau of Labor Statistics show that the jobs in this field will increase by more than 14% from 2018 to 2029. Another thing to consider is that these are high-paying jobs with figures that can be up to $111,520 annually if you're in the government. The median for state or private hospitals is $110,430, along with the bonuses and perks of serving the community.
A master's can be a higher level of education than a bachelor's. The degree provides comprehensive and advanced knowledge in many different areas of public health, such as epidemiology, environmental health, nutrition and dietetics, emergency management, biostatistics, and other related fields. The program typically takes about two years to complete but can vary depending on the student's specific course selections.
Health Promotion in the Community
This is a program that will train future nurses and doctors to reduce the inequality system in the community. It emphasizes the utilization of assessing patterns and research to prevent diseases. It also evaluates the outcomes that come from behavioral changes. Learn other degrees on this site: https://en.wikipedia.org/wiki/Professional_degrees_of_public_health.
The students who are able to complete their coursework through applied practical experience and classroom studies can get a diploma upon graduation. During the day, most of them have classes, and part-time options may also be available. Individuals may be given up to five years to complete the degree.
The best thing about this degree is that it gives a person the opportunity to learn how the community functions and provide insights on promoting better health to the public. It teaches people the how's, and whys of society's functions and helps them find the right field to work in after they graduate. In addition, it can also be used as a stepping stone for people who want to become a doctor or an administrator.