Days are not far away when busy people in a fast paced metropolitan area will be able to reach their destinations with flying cars. No more space is there to expand rail tracks or roads, so the only option is to fly to the destinations. The ambitious project of Airbus, a multinational areophane manufacture, is going to materialize soon, i.e. people will fly to their offices or homes without puffing and blowing in long traffics or signals. They have named the project 'Vahana' which is a Sanskrit term means 'Carrier'.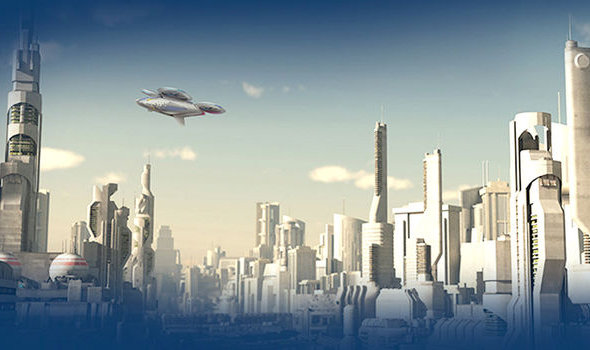 According to the Airbus sources, the project is currently underway in Silicon Valley California and the days are not far away when people will be able to use this newer form of city based vehicles.
The flying car will have multiple of propellers and the structure will be more or less similar to a drone. Those who are askance about its cost will also be astonished to know that price of availing this service will closely resemble to road taxis.
Airbus sources have acknowledged that the technology behind this mind boggling city carrier is still in its early stages. Multiple of factors like flying from a short space, availability of energy, control in a city sky, and landing mechanism etc. are still to be decided and designed precisely.
In any case, as the project has been initiated by such a successful areophane manufacturer, days are not far away when flying cars will ease daily hazards that people face on roads.