Imaging spending hefty amount on recruitment and they leaving the organization in a short period. Isn't it exasperating to go back to square one and start the hiring process? If your answer is yes then this blog will help you in comprehending a few of the ideas that you can implement in your organization for employee engagement.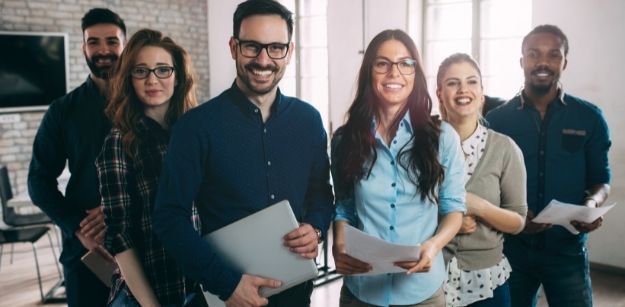 Employee engagement is amongst the most discussed topic because it is a long haul to keep the employee engaged and retained in the organization with the same level of motivation. Managers would agree that today's job market is fluctuating and with this, the ratio of quick turnover of employees are draining companies. But, the quick turnover of employees can be dealt with by smart strategies and keeping the employees engaged in work.
Are you aware of the problem?
Well, there can be a plethora of reasons leading to the quick turnover or the demotivation of employees. According to data by Dale Carnegie, almost 26% of the employees are actively engaged, 29% of the workforce is engaged, and 45% of them are not engaged.
As per this data, a large chunk of employees in the organization are disengaged which can lead to a negative environment in the company culture. These, disengaged employees perform the bare minimum and also try to undermine the other employees.
Top 10 Employees Engagement Ideas and how can they be helpful in your organization
• Respecting the Employees: If you ever conduct employee engagement surveys this point will always grab attention to be one of the crucial factors in employee engagement. With the term respect, it does not mean that you would talk to them politely. This means treating them equally and respecting the views they hold plus respecting them regardless of the age, region, or gender they belong to.
• Recognizing Your Employee's Accomplishments: Recognizing your employees' accomplishments can never go wrong in the process of keeping your employees engaged. This is a very low-cost yet effective process to make them feel noticed for their hard work. Though accomplishment is a very vague term, a few things like rewards, thanking emails, weekly shootouts for outstanding work can make them feel worthier in the organization.
• Mentoring Programs: Think! It is easier to learn basketball when there is a coach behind you. Similarly, mentoring is also about team engagement and building employee relations in the organization. This process can not only help your newcomers but for seniors also keep them engaged in work along with developing leadership skills. Moreover, when the employees are working in the same space it is crucial for you as a manager to make every employee feel congenial.
• Working Can be Fun with Activities: Focusing only on work can lead to the burnout of your employees so ensuring work can be a fun place is your core responsibility as a manager. Let's say, make Friday a fun day to spend time together with employees and get them involved in some activity. This process will improve the employee working condition accompanying strong relationship building among peers.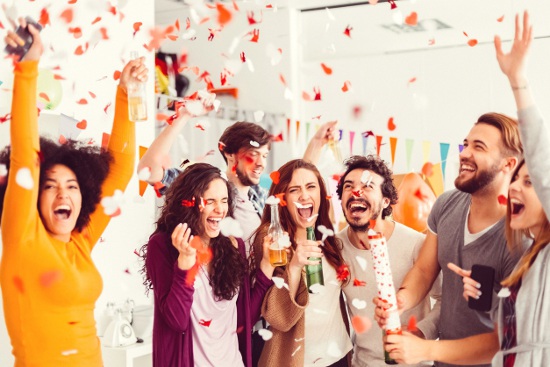 • Assisting Your Employees in Personal Growth: No sooner than any employee discerns that the organization provides no personal growth they leave it. Coupled with employee engagement, as a manager, you should be equally focusing on employee satisfaction in the organization. It is an unarguable fact that immediately after getting introduced to the company any employee would hustle to deliver the best for the process of increasing organizations and personal growth. So, as a manager, it is an effective way that can help you with making the robust connection between the employees and the organizations.
• Focus on Collaborating and Working: Sharing ideas and working together are always known to be efficacious because they also increase productivity and create room for better productivity. This not only will keep them engaged in the work, but will also lead to increased productivity as there will be sharing of ideas and values together. A good manager thinks for a few ways or a few projects that can be worked on collaboratively. This in turn can also lead to enhancing employees' interest and making them work on a shared hobby.
• Communication: An effective communication works as an invincible tool to set a clear vision for employees. Plus, it also led to strengthening employee relations. This communication can be maintained by taking interviews of the existing employees as well when they are leaving the company. And, this data can be helpful to implement some employee engagement ideas, make new connections and find out the probable changes that can help them manage work-life balance.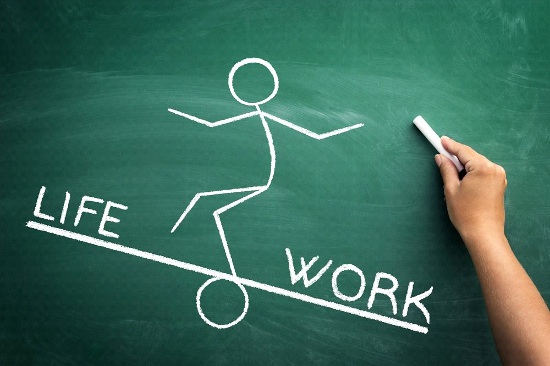 • Working to Improve Your Workspace: At times it is also the company culture that can keep your employees motivated. A few activities can be done to keep your employees engaged and invested because constant work stress can lead to increased burnout whereas, the time invested in various activities can keep them allured to the work. It is advisable to organize such activities during the workday with a proper working schedule rather than conducting the activities after working hours.
• Providing Incentives and Perks: Providing incentives and perks will always make the employees feel elated and they will go above and beyond to deliver the best performance. These incentives for extra work will help them push boundaries, always. Other offers like education health insurance, remote work, wellness checks, snacks, work from home, etc. and all those that are an employees' requirement should also be provided for personal and professional success.
• Investing time in any employee platform: An employee platform like Nector can contribute towards employee growth. Such platforms play a crucial role in contributing to the employee's success by evolving everyone in the shoutouts and earning rewards. These platforms have been proven as a fruitful platform to boost employee engagement.
Final Words:
These are a few ways using which you as a manager can invest your time and focus towards employee retention to save yourself the heavy cost of the hiring process. While there are a few ways, but the process and methods can always be customized according to the clients' business needs.
Join hand with Green Apex to find out a blazing career for yourself. Working here will give your career a kickstart and uplift it to help you grow progressively