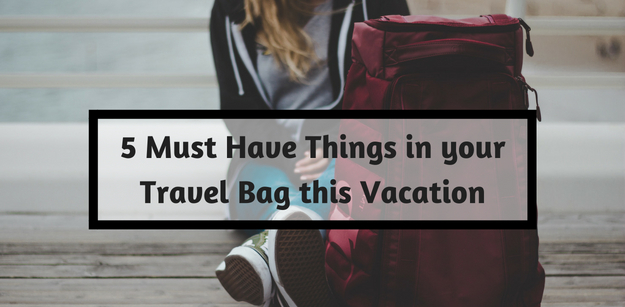 The summer is on and the monsoon is on its way. Perfect time for vacations as it is neither too hot nor too rainy. But after doing all the vacation planning, ticket bookings and hotel bookings, the biggest confusion that remains in is what to carry with yourself and what essentials should be packed in the bag. Clothes and other accessory items depend on the location you travel to, but there are few items that must always be with you to make your travel experience easy and smooth. So, here are 5 must have things to carry in your travel bag this vacation.
1. Power Bank: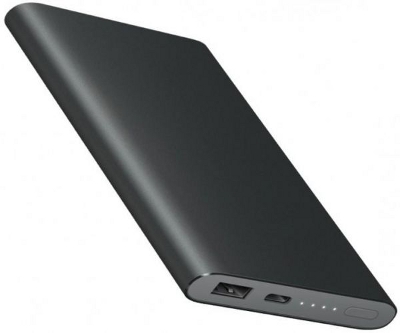 Power bank is really important when you are travelling. These days people do most of their works on mobile from making bookings to making calls and doing other essential stuffs. In that case no one will like to have a phone with dead battery in the middle of the journey, especially when you are travelling through bus or train.
Everyone has a power bank these days, but if you don't have you can buy one. Power banks are easily available online in reasonable prices  and various range of power capacities. You can choose one and get it as per your need.
2. Travel Medical Kit: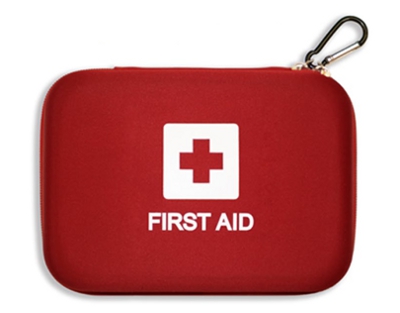 Health issues are really uncertain while you are travelling. Most of us suffer from travelling sickness while travelling. Nausea and various gut related problems or any other injuries may occur while we travel. To deal with such unwanted conditions one must carry a travel medical kit along with them. Travel medical kits with all types of medicines and first aid items are available at medical stores and online websites are available easily at reasonable prices.
3. Extra Spacious Handbag: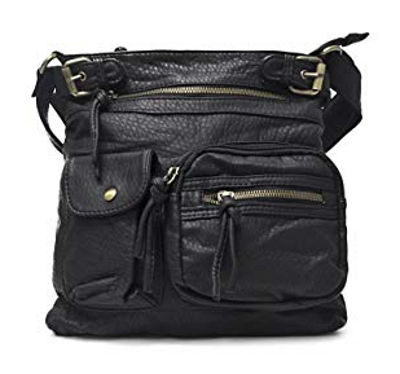 Shopping! One of the most important part of your whole vacation planning when you go for a trip to a place. While shopping outside you may or may not get poly-bags or other extra bags to carry the items you have purchased with you. Also, carrying individual items separately while shopping is quite difficult and the pressure of holding and handling all items at once can piss you off. So, its necessary to carry a spacious handbag with you which can help you carry stuffs while you go out for shopping. Simple and designer handbags are easily available online in various size and large number of colour and design variation.
4. Umbrella: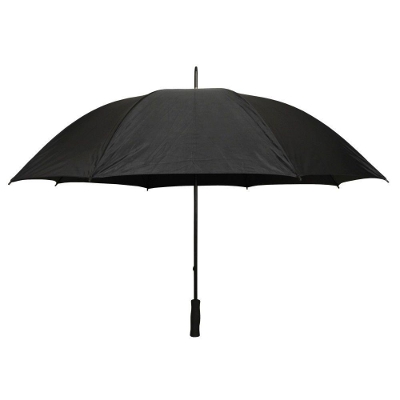 Monsoon is on its way and its going to rain when you don't expect it the most. In the current time of the year it gets really uncertain whether the heat will go up or the clouds will shower and this thing can ruin your trip to some place if you have not made preparations about it. Its really safe to carry an umbrella with you always to make sure you don't get drenched in rain and enjoy the trip to the place you have gone to, unless you are a rain fan and want to get some cold or fever on vacation. Umbrellas are easily available in local market and can also be bought online if you want to choose from a wide range of variation.
5. Credit Cards and Debit Cards: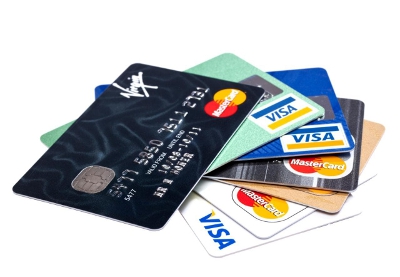 Credit and Debit cards are very-very necessary while travelling to some place. As money is your saviour in all situations from making advanced bookings to doing shopping you must have multiple credit and debit cards to make the payment. One can not always carry cash in large amounts and also it is neither safe to carry money physically. Credit and debit cards make our transactions easy and cashless. PNB is providing various offers, so PNB customers can enjoy various PNB offers when they shop using PNB credit and debit cards. So, to make your outstation shopping hassle free carry credit cards and debit cards.
To enjoy your vacation trip at its best you must make all your necessary preparations before you start travelling. Everything is available online and is delivered on your doorstep within few days. So, you must do the necessary pre-vacation shopping and get the necessary items packed in your bag. While shopping you can get discounts and cashbacks and save lot of money. Till then happy shopping and vacations.