We've all heard of the nasty consequences that come with trademark infringements, with seemingly every multinational corporation getting involved in one at least once every few years.
Not only are trademark infringement cases extremely expensive to bring to court, they often also drag on for a couple of years, thereby dramatically increasing the costs of legal trademark infringement cases.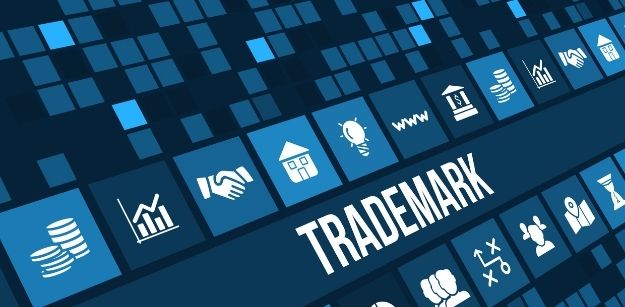 Below are some of the most famously horrific trademark infringement cases for an interesting read!
Academy Awards VS. GoDaddy
The famous domain retailer, GoDaddy and the Academy Awards were involved in a large lawsuit in 2010, whereby the Academy sued GoDaddy for allowing customers to purchase confusingly similar domain names (for websites) and collect revenue from such domains. Domains such as 2011Oscars.com were sold and parked on for businesses to make money from – in which the Academy Awards believed to be unfair.
During the court case, the Academy reported 57 domain names that had the potential to cause confusion amongst public users of the internet. However, the judge ultimately ruled that GoDaady 'did not possess the requisite bad faith intent to profit' , and thus, in favour of GoDaddy.
While the Academy Awards did not emerge victorious from the court case, the trademark infringement case in itself became a landmark for future cybersquatting lawsuits. In particular, it helped manage the expectation that third-party domain organisations would be able to 'police' a brand's trademark and name.
Adidas VS. Forever 21
As two of the biggest and long-standing brands in the clothing industry, it is no wonder that the two multinational organisations were in disagreement at one point in time. In 2017, Adidas filed a trademark infringement lawsuit against Forever21, for allegedly copying and printing the Adidas iconic three stripes logo onto clothing and selling it as 'counterfeit products'. In their lawsuit, Adidas asked the court to order Forever21 to stop selling their prodocus with the similar three stripes and to pay for damages caused by lost profits.
Despite the court case gathering widespread attention from around the world, Adidas and Forever21 settled on a solution out of court in late 2017. Despite the lawsuit costing Adidas a large sum of money, the brand has made a name for itself in the trademarking scene, and has also continued to sue other brands for similar reasons such as Ecco, Skechers, Marc Jacobs and even Tesla.
American Eagle VS. Pantaloons
In India, the parent company of clothing retailer American Eagle filed a lawsuit against an Indian brand known as Pantaloons Fashion and Retail for a 'deceptively similar' brand and logo design.
However, despite the involvement of the American global clothing brand, the court determined that Pantaloons' brand and logo are not deceptively similar to American Eagle's and thus still allowed to continue to use their brand and logo. However, the court ordered Pantaloons to discontinue using the phrase 'Authentic Outfitters' as part of their products.
After reading about these horrific trademark infringement cases, it may be worth consulting with a business lawyer to make sure your business' assets are not violating any trademark laws nor prone to lawsuits. The team of experienced lawyers at Progressive Legal are more than happy to help!