Blogging is just like a sea. It is not limited to writing and publishing contents on blog. It is a creative hobby that involves numbers of things which newbie bloggers don't know.
For instance, the first and the foremost thing for bloggers are to drive web traffic. To run a successful blog, organic traffic is highly important. Without web traffic, their blogs are worthless and their writing efforts are useless. If you want to become a successful blogger then learn SEO (search engine optimization). Maybe, it will not help you immediately but it will definitely pay you in the future.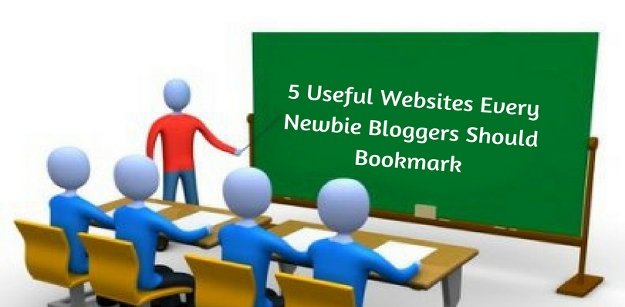 The second highly important thing for newbie bloggers is having excellent marketing skills. If they don't know how to market and how to sell stuff on the internet, then they will not be able to snatch their equity on the Web.
Thirdly, while starting a blog, a majority of fresh bloggers often face technical issues that hinder them to grow. Having a technical knowledge about web development or Website maintenance is a plus point. Apart from these things, I can also count you numbers of other things that new bloggers should know before jumping into the Blogging Sea.
But in one glance, learning everything about blogging may be difficult for them. If you are a new blogger then you need to learn things step by step. For this purpose, you will need to visit different blogs and websites where successful bloggers share their helpful tips to help new bloggers succeed. To save your time, here is the list of worth checking blogs you should be visiting on regular basis.